Tuesday 26th May Open House: Any time between 4pm and 8pm
Venue: The Brix at St Matthews, Brixton SW2 1JF
Tree Shepherd have a newly expanded brand new space at HQ and we'd like to to come and see us. Our comfy coffee area, board room table and hot-desks are available for you to hire – so come and try them out.
Colin will be telling us about the rapid growth of Tree Shepherd and the plans we have in place to help you accelerate the growth of your business. We will also be launching the business clinic, funded by New Homes Bonus.
Colin speaks at 5pm, 6pm and 7pm. Food and drinks will be served.
Book the time you will attend at lydia@treeshepherd.org.uk or call 020 3697 1540
Wednesday 10th June Brixton Business Mixer: 6.30 – 8.30pm
Venue: Black Cultural Archives, 1 Windrush Square, Brixton SW2 1EF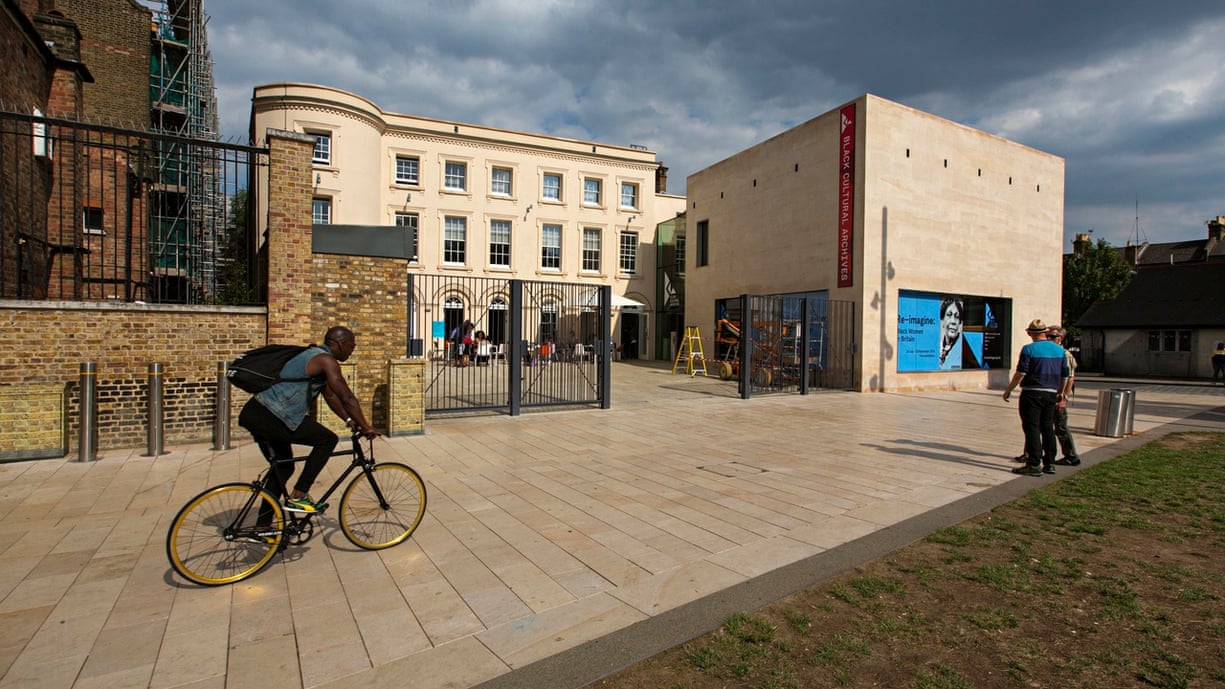 Tree Shepherd are teaming up with Brixton BID to host a fantastic reception at this beautiful venue. The BID is inviting 100 guests from the established Brixton business community and we have 50 invites for members of the Forest Network whose businesses are more established. Mentor-matching will be a focus alongside an opportunity to do some smart, local networking (business cards a must!)
We only have 25 spaces left so book now!
Contact lydia@treeshepherd.org.uk or call 020 3697 1540